Who does not know? The spouters that decorate many a pool edge and massage the bathers? Up to now, they have been standing in stainless steel look, conservatively matt or shiny on the pools and yes …, they are not really noticeable. We have thought that this must be changed.
Spouters are stars!
Stars stand out! That's why we have developed a new series of spittoons that not only have technically intelligent features, but are also visually striking.
By what? Through colour and light.
Our new spitters are colourful, bold and innovative. Add colour to your bathroom. Design it individually, because your bathroom is like you: unique!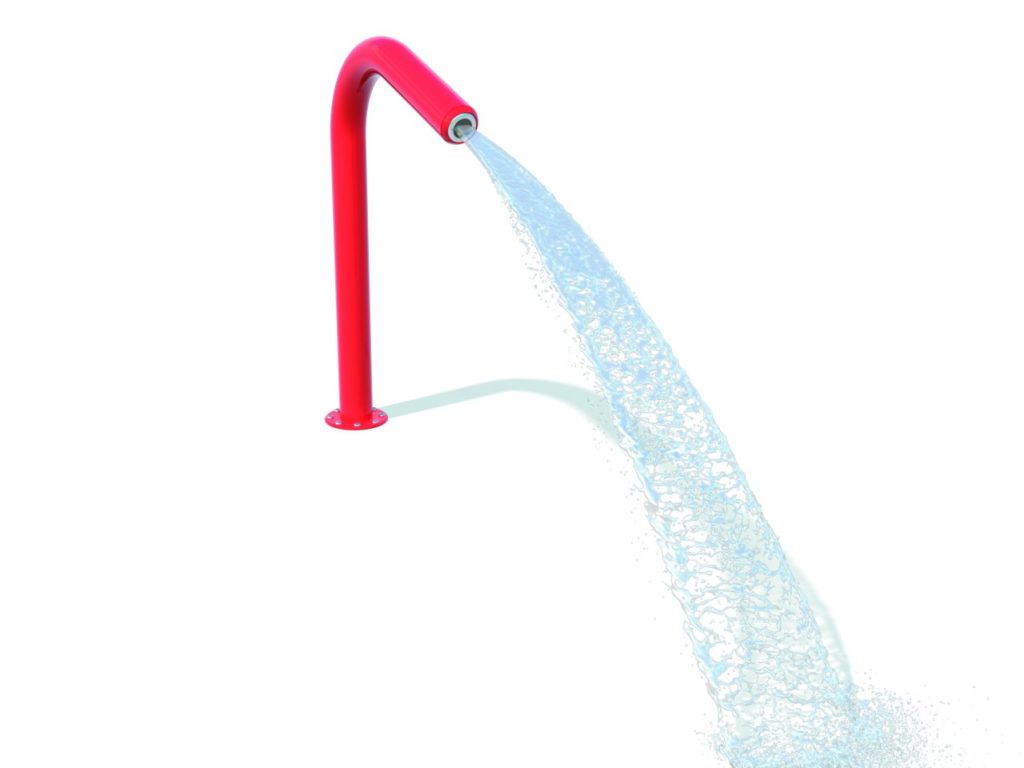 The technical features are well thought out. Nozzles are integrated into the spouts which can be easily replaced, even during operation. So you can create several water effects with one and the same spout and surprise your guests.
As a special highlight we have developed two nozzles which are equipped with an LED light.
The combination of water and light is unique in Speiern and brings an incredibly great atmosphere to your bathroom, especially at dusk.
Of course the spouters fit on our ROIGK universal floor anchor. Thus sustainability is guaranteed.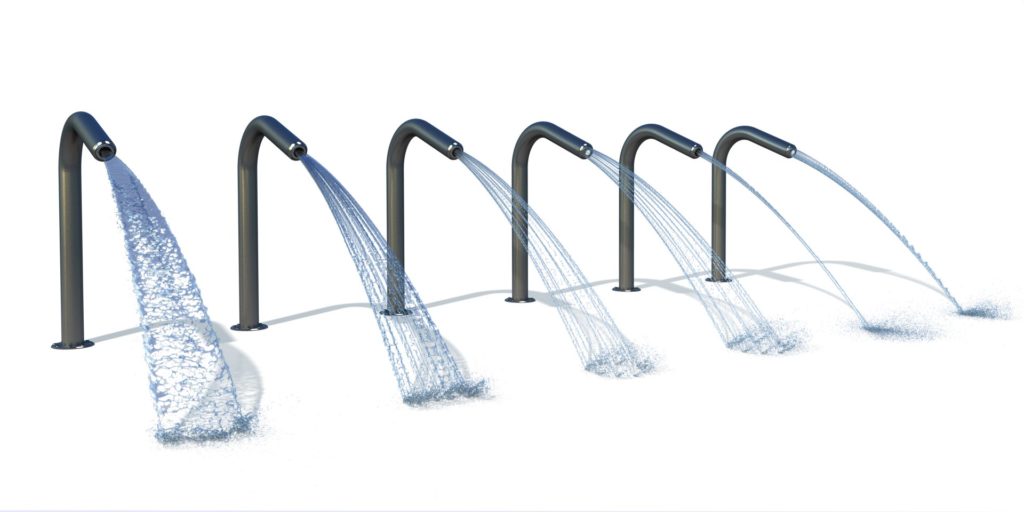 Dance out of line and let your bathroom be as it is: unique!