Are you planning a children's pool and looking for great interactive attractions?
When planning children's pools, there is often a tendency to compromise between water area and attraction. On the one hand you want to offer the children play opportunities, on the other hand you want to keep as much water surface as possible. If you have more of the one, you have less of the other.
That's over now!
We know the problem and have thought about how we can make children's pools more attractive without affecting the water surface.
Zusammen mit unserem Designer Markus Ehring haben wir eine interaktive Attraktion, das Dünengras, entwickelt welches auf bereits bewährte Spielideen unserer CRAFT – Serie aufbaut.
Diese tolle Attraktion eignet sich besonders für den Beckenrand. Mit unserem Universalbodenanker ist sie einfach in die Rinne (Edelstahl) platzierbar, kann aber auch außerhalb platziert werden.
Four Special Features
Interchangeability of nozzles: Connoisseurs of our water feature areas already appreciate our floor nozzles. Now we are also using these smart developments for our new dune grasses. For you, this has the great advantage that you can change the water effect in no time at all. With the special wrench supplied, you can easily unscrew the existing nozzle and insert a new one. Already a completely new water effect is created and with it a new atmosphere.
Interactivity: A moving nozzle (pictured above) will delight the children. The kids will have fun splashing their parents wet (only in the pool of course 😉). Apart from that, two nozzles are installed in the dune grass: If one is closed, the other continues spraying.
Kombination von Wasser und Licht: Das "Leuchtende Dünengras" wird ihr Bad in eine unglaublich tolle Atmosphäre tauchen, denn hier ist eine LED in die Bodendüse integriert.
Stainless steel: Quality pays off! Therefore, we do not compromise on the material and offer you our product only in the best quality.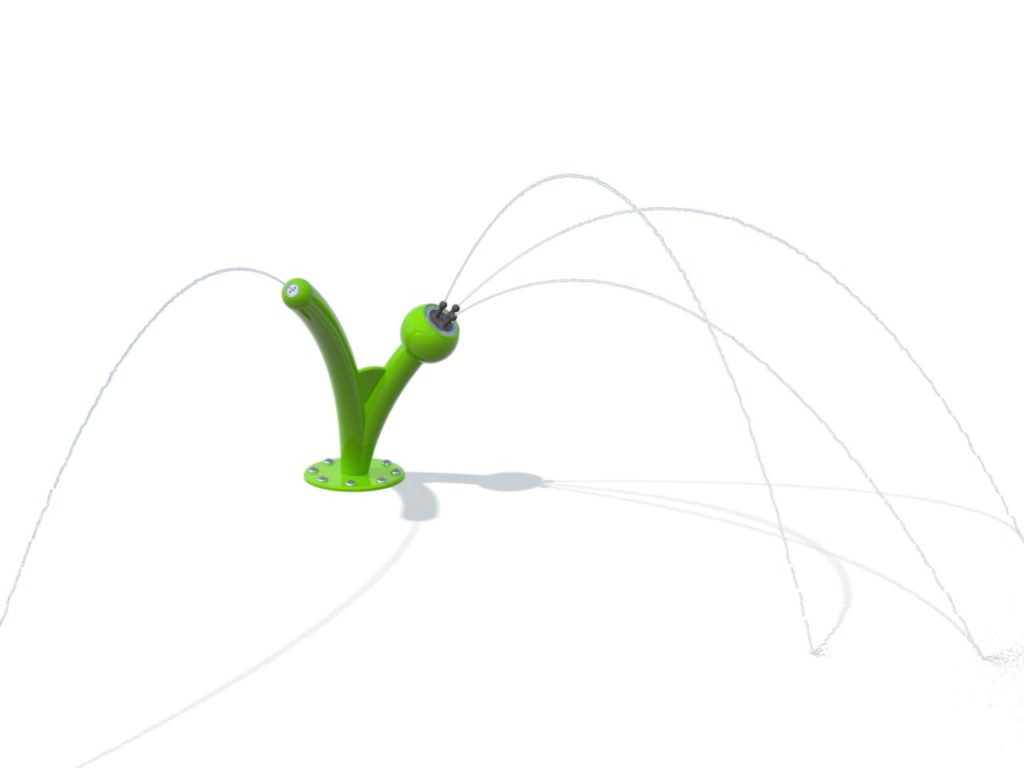 Do you want to revive that North Sea feeling too? Then contact us!